This lovely 3 bd 3 ba condominium is located in Building A, Delfin, in the upsca
…more
Tramonti has rare developer financing for up to 10 years after delivery. Some P
…more
NEW! – Added 6-Day(s) Ago. –
This two level villa has Sea of Cortez and Pacific views that you dream of when
…more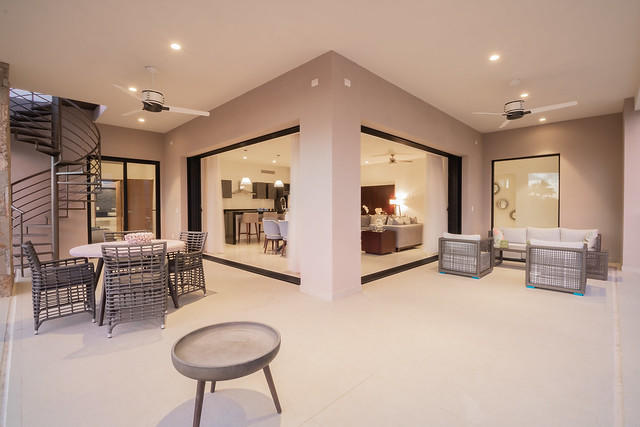 Tramonti Los Cabos has unique developer financing for up to 10 years. Tramonti
…more
FINANCING available on this El Cielito former model shows great! Amazing unobstr
…more
ONLY 1 OCEANFRONT CONDO AT MISIONES!! Seller Financing-Penthouse-newly remodeled
…more
Status Pending!
This lovely 2 bd 2 1 2 bahtrooms condominium is located in Building A in the ups
…more
Exceptional Lands end views from this Beautiful Turn Key Beach Front Penthouse.
…more
Solaria is a quiet gated community located 10 minutes from downtown Cabo San Luc
…more
Is it affordable to live in Cabo San Lucas?
Cabo San Lucas and the entire Los Cabos area is very affordable to live, most people I talk to agree that it is 50-70% less to live in Los Cabos. But of course it depends on the lifestyle you choose to enjoy here.
 

Is there financing in Cabo San Lucas?
There are not the same financing options as available in the US or Canada, however there is some developer financing, Seller financing and a few new options that have recently become available for purchase of a home in Los Cabos.
 

Is it safe to live in Cabo San Lucas?
It is extremely safe, much safer than living in any Large City and most smaller cities in the U.S. or Canada. And like those cities if you indulge in things you shouldn't be there could be a p